About Us!
Red Sift is building an innovative platform that democratizes the technology essential for cybersecurity. We believe that addressing security challenges should be made simple through beautiful and intuitive data-driven digital tools supported by technology such as machine learning and that these tools should be available to everyone.
We're helping to make the world a safer place, helping organizations of all sizes and sectors, including many of the biggest brands, top law firms, government agencies, as well as charities and small businesses

Workplace & Culture
Here at Red Sift, we are always in search of the brightest minds to join our scaling team. It doesn't matter if your field of expertise is tech or customer support, admin or sales, we want to hear from you.
We don't just hire people for their skill set, we search for someone's ability to fit in and drive our business. If you're hard-working, love to find solutions, enjoy working in a fast-paced environment, then we might just be the team for you!
What defines working at Red Sift?
At Red Sift, we believe everyone is a stakeholder. We believe in treating others with kindness, striving for excellence and going above and beyond. In short: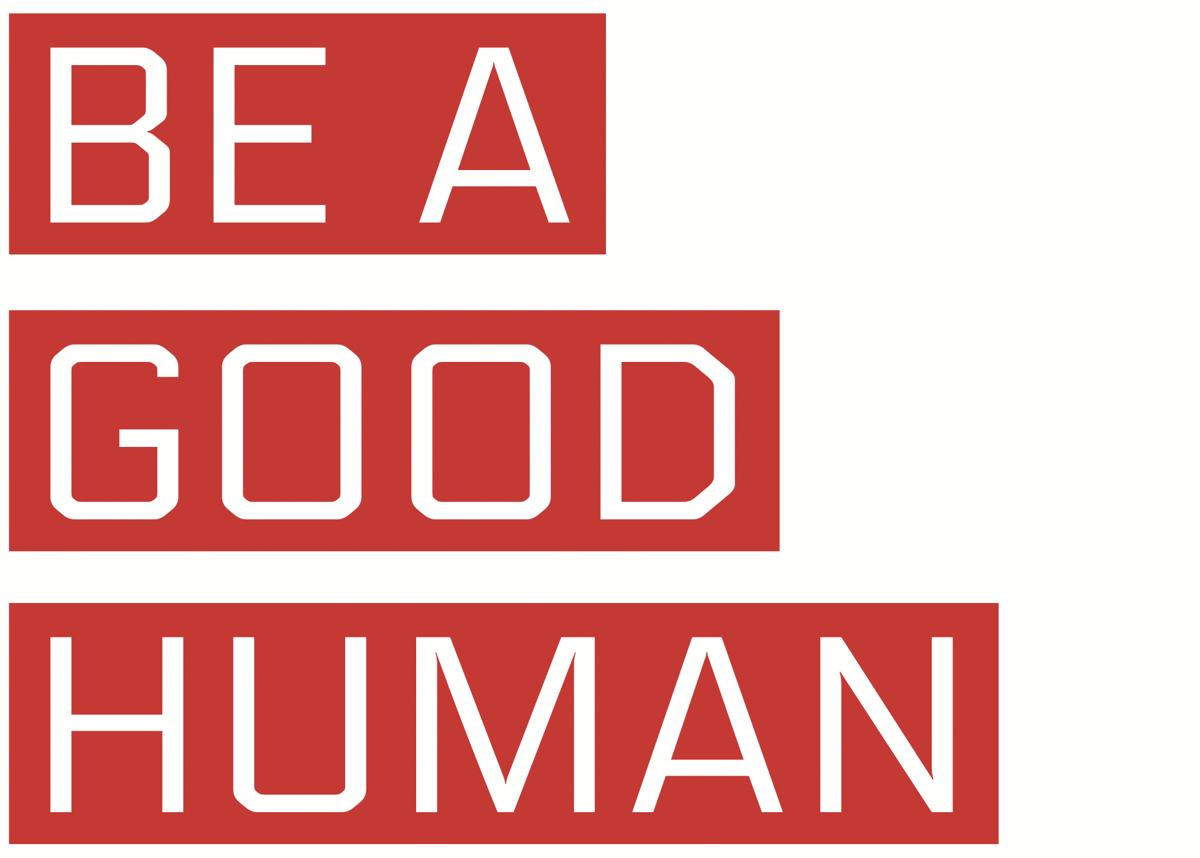 Our Values
Responsiveness - Inside and outside of our organization.
Empowerment - Your destiny is in your hands.

Diversity - Our range of life experiences is a super power.
Social Responsibility - Our impact is more than our economic output.
Innovation - We are smart enough to do things that have not been done before yet, humble enough to learn from other people's mistakes.
Fairness - With all our stakeholder interactions.
Trust - We trust our employees to do an excellent job.
Already working at Red Sift?
Let's recruit together and find your next colleague.