About Us!
Red Sift's Digital Resilience Platform solves for the greatest vulnerabilities across the complete attack surface. By providing comprehensive coverage of an organization's digital footprint through best-in-class discovery and monitoring, Red Sift enables users to proactively uncover threats within email, domains, brand, and the network perimeter. Paired with sophisticated remediation capabilities, Red Sift provides organizations with the tools to shut down phishing and ensure ongoing compliance with email and web security protocols.


Red Sift is a global organization with offices in North America, Australia, Spain, and the UK. It boasts an impressive client base across all industries, including Domino's, ZoomInfo, Athletic Greens, Pipedrive, and top global law firms. Red Sift is also a trusted partner of Entrust, Microsoft, and Validity, among others.
Workplace & Culture
Here at Red Sift, we are always in search of the brightest minds to join our scaling team. It doesn't matter if your field of expertise is tech or customer support, admin or sales, we want to hear from you.
We don't just hire people for their skill set, we search for someone's ability to fit in and drive our business. If you're hard-working, love to find solutions, enjoy working in a fast-paced environment, then we might just be the team for you!
What defines working at Red Sift?
At Red Sift, we believe everyone is a stakeholder. We believe in treating others with kindness, striving for excellence and going above and beyond. In short: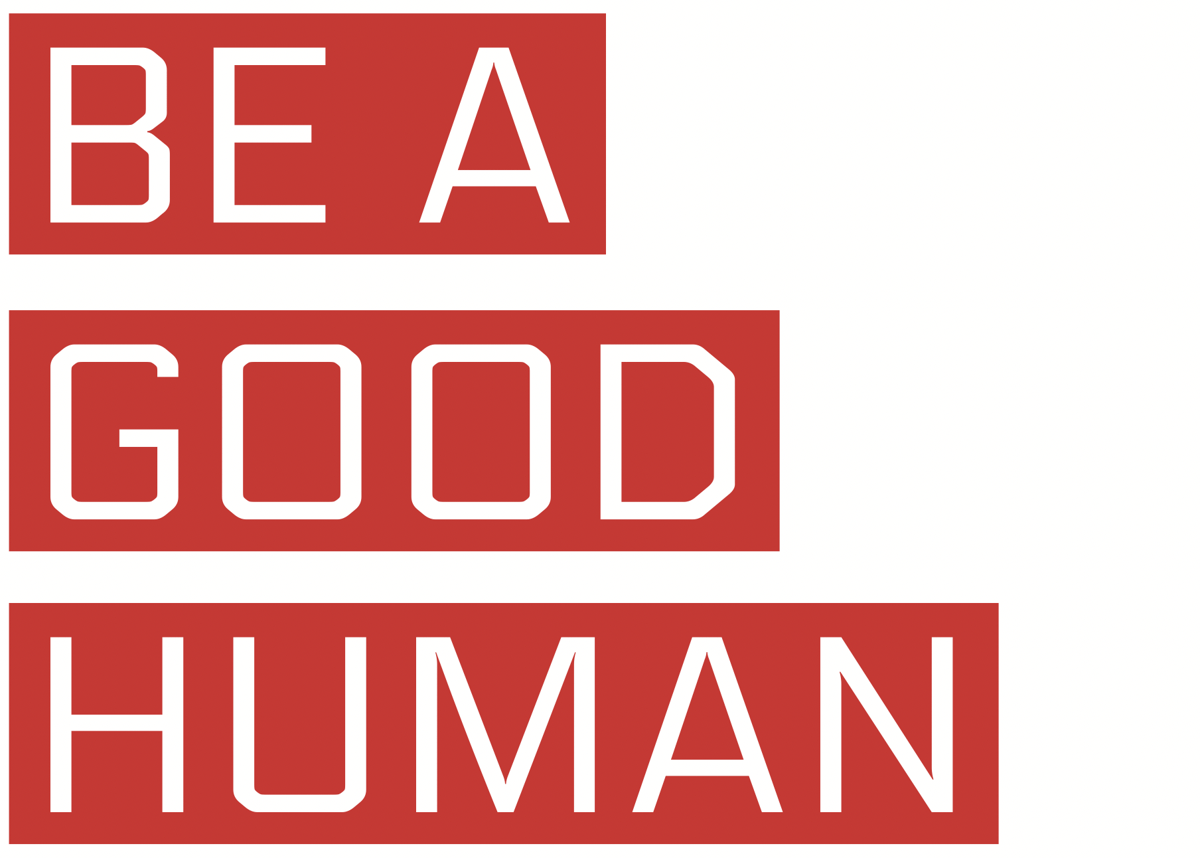 Our Values
Responsiveness - Inside and outside of our organization.
Empowerment - Your destiny is in your hands.

Diversity - Our range of life experiences is a super power.
Social Responsibility - Our impact is more than our economic output.
Innovation - We are smart enough to do things that have not been done before yet, humble enough to learn from other people's mistakes.
Fairness - With all our stakeholder interactions.
Trust - We trust our employees to do an excellent job.
Already working at Red Sift?
Let's recruit together and find your next colleague.